Manchester United are getting closer to signing Crystal Palace ace Aaron Wan-Bissaka. The news which has dominated the media in the past few weeks is expected to be finalized before the end of the week.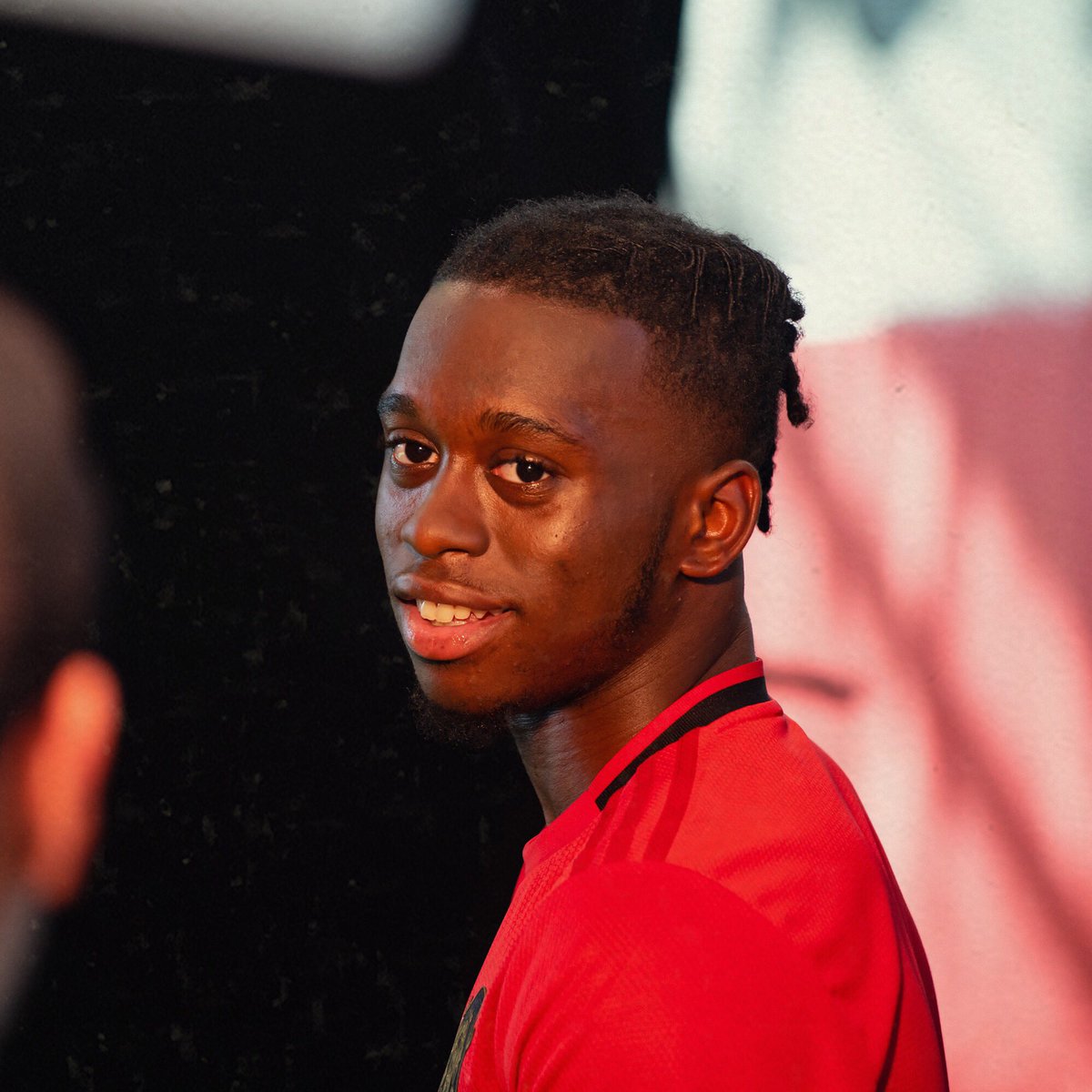 It is thought that Manchester United have agreed to pay a transfer fee of £50 million for the rightback.English tabloid Sun also seems to corroborate the reports as they posted a picture of the 21-year-old in a Manchester United shirt.
The picture which shows the defender in the late 1990s in a family picture during his childhood.This picture shows that the defender could be a lifelong United fan. The England u21 defender is known for his defensive discipline and also his runs from deep.
United boss Ole Gunnar Solskjaer is keen on the defender and has informed the club to finalize the transfer before the beginning of July.
If the transfer is completed Wan-Bissaka would be the most expensive fullback in the history of the Premier League.
The 21-year-old has three years left on his existing contract and made 39 appearances for the London club last season. This transfer looks like one that is likely to happen in the next few days.
United boss Ole Gunnar Solskjaer is said to be pushing for a raft of signings this season as he looks to strengthen the team.
Sporting Lisbon midfielder Bruno Fernandes is one of the players that have been linked to the club. Inaddition, the club is closing on a transfer for Leicester defender Harry Maguire.  Leicester are thought to be demanding close to £80 million for his transfer but United are confident of reaching an agreement with the player.
Wan-Bissaka has three years remaining on his contract for the Eagles and made 39 appearances for the club last season.