English Premier League giants Manchester United have shown once again that they are a force to reckon with on the commercial aspect of the game even though they have continued to falter on the pitch. The Red Devils earlier this week confirmed that they have switched sponsors and now have a new partner whose company name will be appearing on their training kits from henceforth. The company, Tezos, were reportedly locked in talks with Manchester United since last summer for them to become the club's training kit sponsors since last summer but the two parties did not arrive at an agreement on time so the deal was put on hold. However, they resumed talks this season about possibility of them becoming partners and the negotiation was more productive this time around.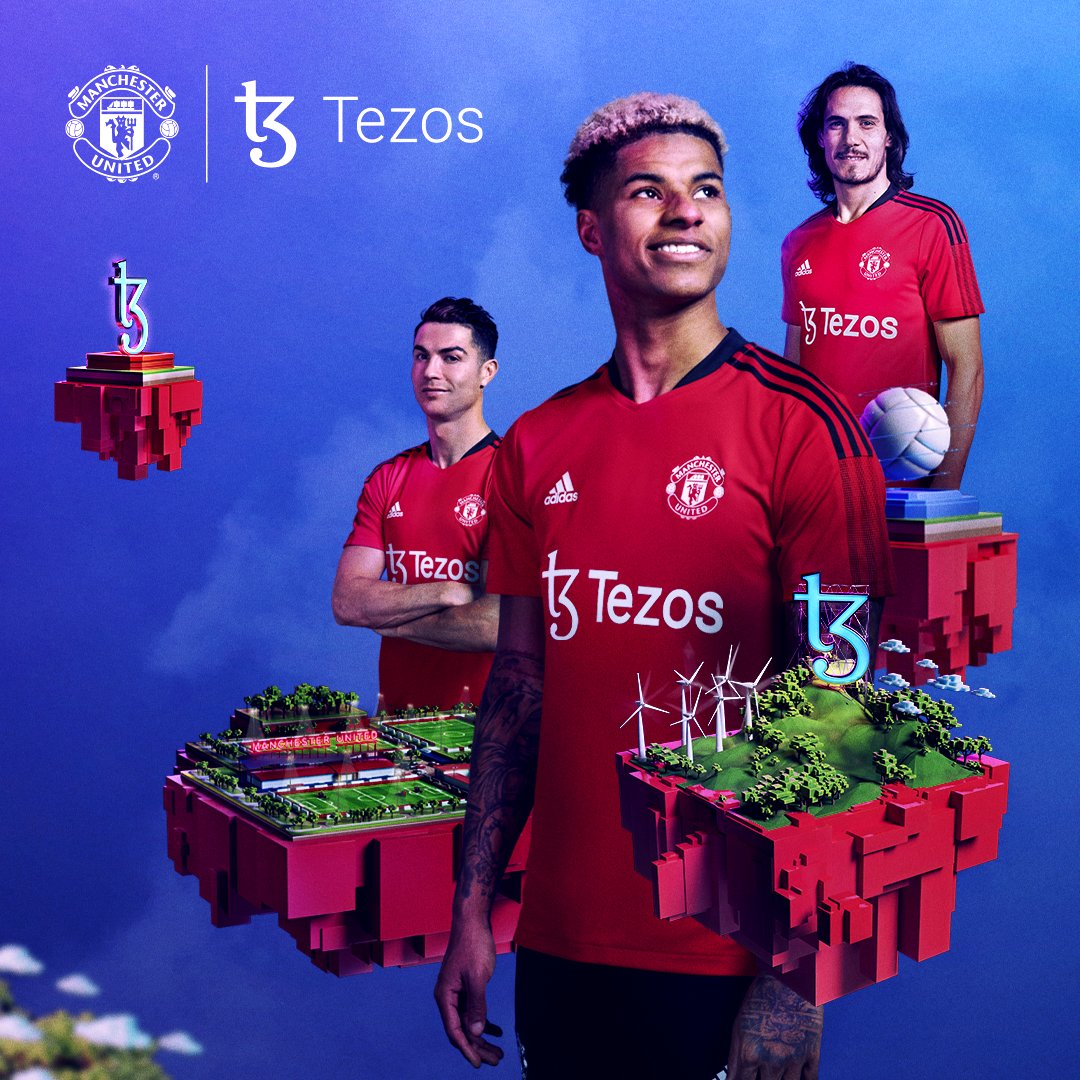 Following talks between the two entities, it has now been agreed upon that Tezos will now have their name on the training kits of Manchester United Football Club. The deal will see the Red Devils earn a whopping £24 million every single season for as long as the deal will last for. Even though it was a pleasant news for everyone at the club, it was not met with as much gladness as it should because of the team's position in the Premier League table.
United are currently lying in lying in 6th place in the league standings, one point off the top four. Arsenal climbed above them on Thursday night after earning a tough win against Wolverhampton Wanderers in the league clash between the two sides. Although the Red Devils are on the same points as Arsenal, they have played one game more than the Gunners have. They have also played two games more than Spurs, who are right below them in 7th position and on 36 points, three off United.