Ole Gunnar Solskjaer is the manager for Manchester United. He is currently targeting midfielder of Leicester City as his vital transfer when the windows open for the next summer transfer. The main reason for this transfer is to bring in more creativity to the Manchester United club. A breakout campaign for the last season's Premier League was much enjoyed by James after he joined Norwich. He has already secured two assists this year. Moreover, he got a call up to the senior squad of England for the qualifier match of 2020 Euro Cup. Though he did not appear for the match, but he surely helped them in many ways.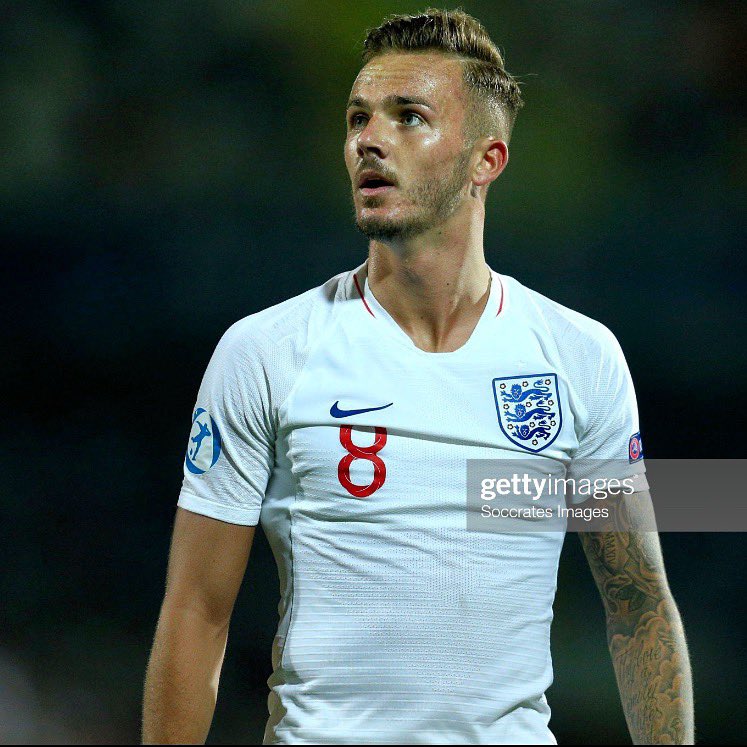 According to sources, it is known that United have already considered the 22-year-old as a priority for the club and they are eyeing on him to sign the contract for them in the next summer. The club had even tried to sign him at some point in off​-​season. Talks have been between Leicester and United to get Harry Maguire agreed for a fee that is a record amount for a defender. But it was felt by both the club bosses that their side would be hesitant to lose the best players of both the teams in only one window.
Ole Gunnar Solskjaer is one of the biggest fans of James Maddison. He is especially attracted to his creativity
. According to him, Manchester United lacks two of the most necessary things- confidence and creativity. He feels this is the reason why it is important to bring in some new
people to the club
.  Along with that, he has also mentioned that it is essential to bring in new people not because of confidence and creativity, but also because they are young and driven towards a goal.​