Manchester United defeated Premier League opponents Crystal Palace 2-1 on their Wednesday visit courtesy of goals from summer additions.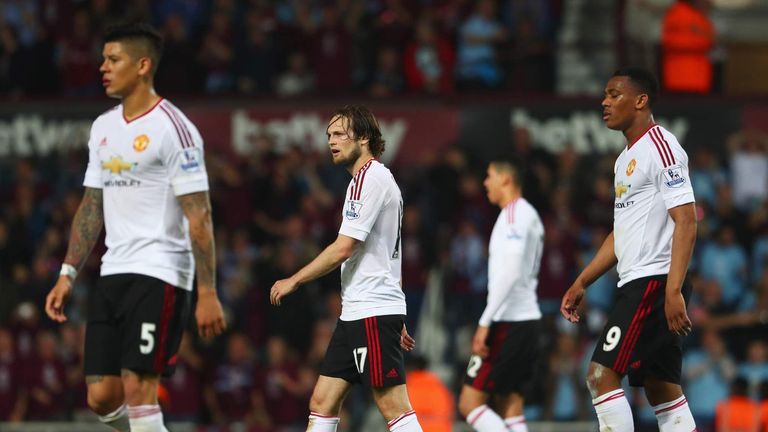 World record summer signing Paul Pogba got the first goal in the injury time of the first half before Zlatan Ibrahimovic added the winner in the closing minutes after James McArthur's equalizer.
The hosts Palace would not be happy with the result considering that it makes just one win in 10 Premier League games. The loss leaves Palace three points above the relegation zone and in a disappointing state as they continually fail to get a win. They are set to face log leaders Chelsea next which spells more doom considering the form of the Blues. There is Arsenal on New Year as well meaning more likely losses for Palace.
"We knew we had this tricky spell of matches coming up. We've got a big game Saturday so we've got to take what we can out of this game in terms of our confidence levels.
"We could've done better on the break but I can't fault them, they've given me everything and we need a little break here and there and we'll be okay," Pardew said after the game.
Pogba's goal was not his only contribution; his brilliant display earned him the Man of the Match award. Ibrahimovic continued his goalscoring after a little hiatus earlier. He started the season well but paused his goals a bit – failed to score in six matches. However, since breaking the deadlock, he has netted five times in five games in the Premier League.
Man United are poised to play West Bromwich Albion next and Coach Jose Mourinho would be hoping to continue his unbeaten record. United are yet to lose in nine games in all competition. However they would have to avoid a draw as West Brom will not be easy.