Ole Gunnar Solskjaer (OGS) is expected to make some more changes at Manchester United this summer. This is in line with his stratgey to focus on youth, support British players and homegrown talent and get the best legs for roles. Premier League legends Alan Shearer and Ian Wright opine that OGS still has a lot to do in the transfer market if they want to start challenging for titles.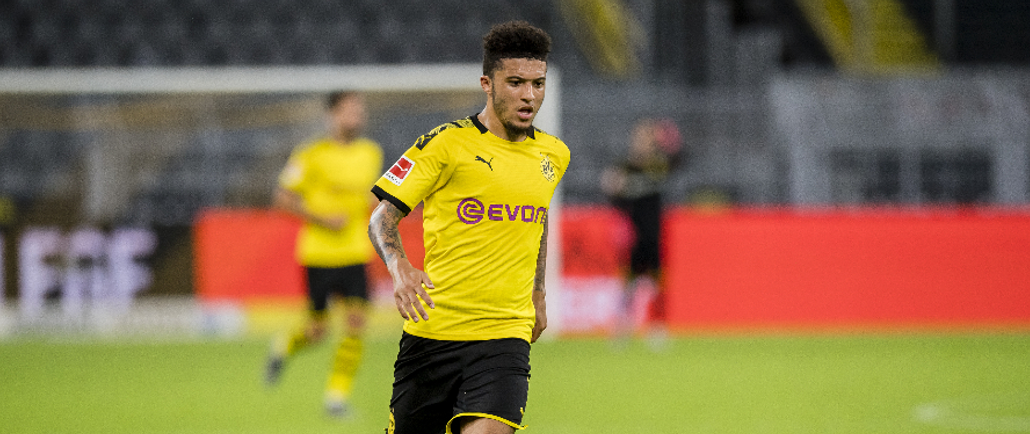 Following United's hardfought victory over Norwich City, who are relegation bound in the Premier League, in the FA Cup semis, Shearer was asked how many signings United need to make before they resume winning trophies regularly.
"I think three or four big players. Right side of midfield, possibly a center-forward, center-halve and maybe another midfielder.' He said.
With United heavily linked with a move for Borussia Dortmund forward Jadon Sancho, Ian Wright says:
'That's the kind of signing (Sancho) they have to make if they're going to be challenging City and Liverpool.
"Martial and Rashford, both of them 19 goals each, last time any Man Utd players got that was Chicharito (Javier Hernandez) and (Dimitar) Berbatov.
"It seems like it's starting to happen [for United]." He added.
OGS has continually refused to be linked with a move for Sancho this summer. He only revealed that the pandemic would influence their decisions in the transfer market this summer.
Many believe it'll be a quiet transfer window or a slightly different kind of window and a lot of clubs will have to be careful not to spend too much funds since they might still not know how much they've lost financially during this pandemic and what's gone on lately.
The United coach also said: "We're quite relaxed. I am very happy with the squad I have. I think it looks better and better.And then there is something in front of us screaming that it's sensible, both from a sporting and a financial perspective.So I know we're going to try but you can't make any promises."