It is no news that English Premier League giants Manchester United are keen admirers of Borussia Dortmund's Norway international striker Erling Haaland and that they are also very much interested in snapping up the attacker from the German Bundesliga giants. United manager Olé Gunnar Solksjaer has spoken highly of his fellow countryman in the past and has always reiterated that Haaland is a very good striker. However, he has continued to refuse to give anything out about whether or not the Red Devils will be trying to sign the player and if they will be readying a bid for him anytime soon as well.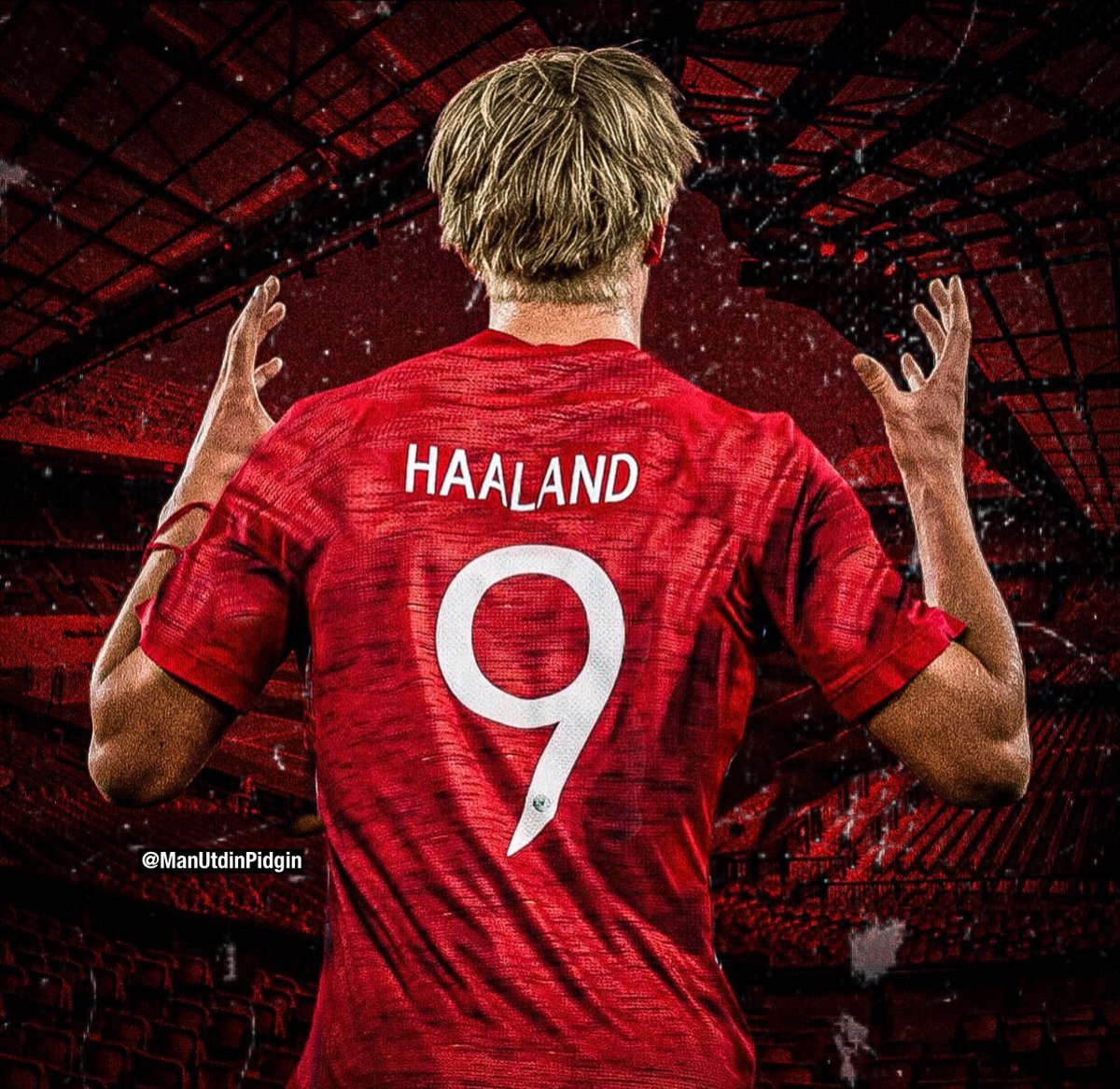 It looks as though United will now be readying their checkbook and be ready to splash some cash next summer as reports have continued to state that Haaland's release clause will stand at £64 million when it gets activated in the next summer's transfer window. United were expected to sign the striker a couple of months ago when he was still a Salzburg player but they failed in their attempts to convince him that a move to Old Trafford would be beneficial for him so he accepted Dortmund's offer instead.
Haaland is a brilliant striker that almost any team and accepting Dortmund's offer has proved to be the best option he could have taken judging by the huge impact he has made at the Signal Iduna Park. He has been attracting a lot of interest from a host of top clubs across Europe but has still remained in Germany because Dortmund would not let him go, especially in the same summer transfer window where they sold their other star player, Jaxon Sancho to Manchester United.
Some sources have revealed that United could make a move for Haaland next summer in order to spark a reunion between him and Sancho in the Premier League.