Gary Neville, English football coach and former commentator for sky sports, spoke up regarding Manchester United's decision to appoint Ole Gunnar Solskjaer as a permanent manager. He thinks that they should wait till the end of the march to make the decision final considering the upcoming FA Cup and Champions League.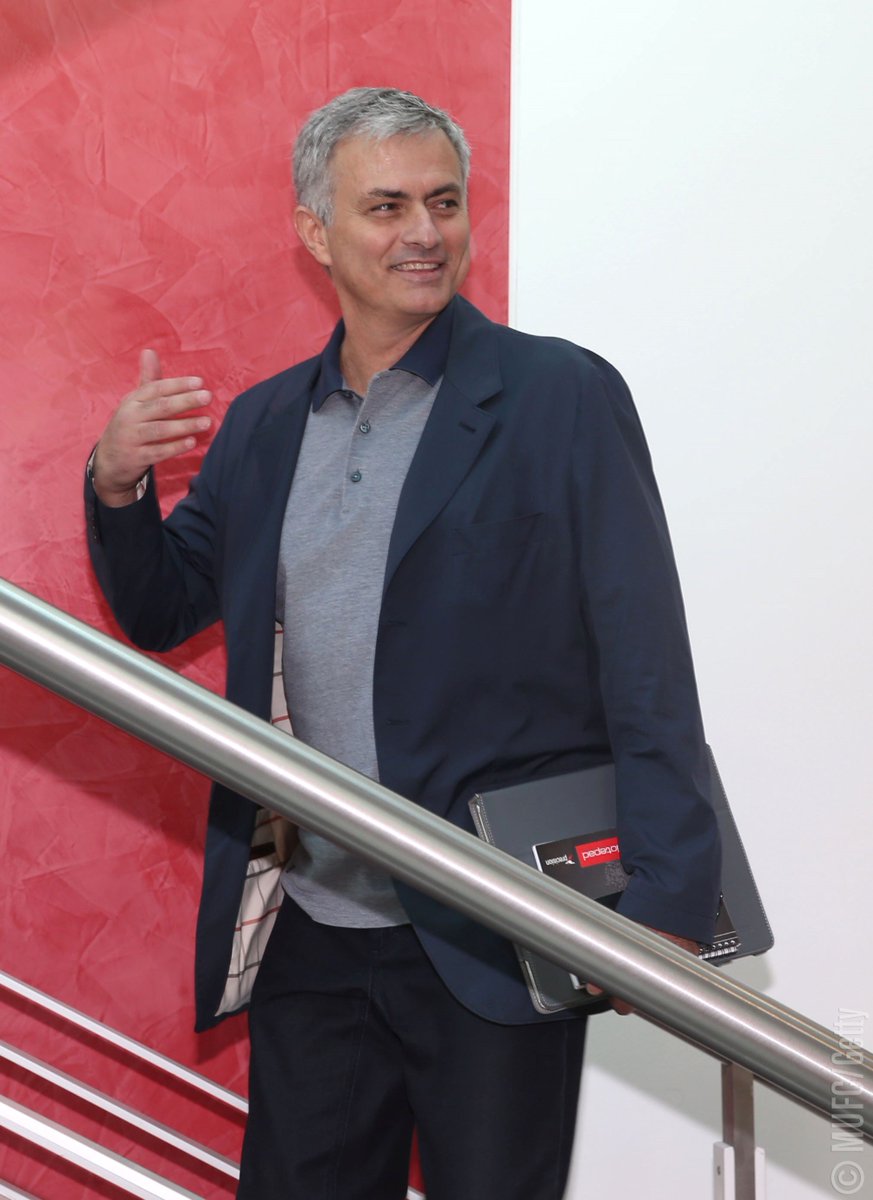 With Ole Gunnar Salskjaer as the interim manager, the team has gone unbeaten for 11 consecutive matches, out of which 10 were played after Jose Mourinho went out of employment in December. A decision as crucial as this shouldn't be taken in a hurry and Manchester United should think over it for a considerable amount of time. They should keep in mind, the players and the club along with the result. It would be a risk to not appoint Solskjaer if the team makes it to the top four by the end of the season. Apart from the top result, he has brought the best of the performances after his arrival. He was responsible to shed the grey clouds that were hovering over the team after Mourinho left, under his watch the team seemed to be in a fine form as they dismissed Fulham on Saturday.
In the match against Leicester, the team dealt with the conditions
opposing them with such ease, they were pretty comfortable on the ground. When he began it was all about enjoying the play and passing the ball but as the League moved forward he started
focusing on the tactics
of the players more.
But at the end of the day, the decision is theirs to make. Not only the player but the fans are also in love with him. The position of Manchester United has brought a lot of crowd on his side. Considering the risks of losing Salskjaer, the best manager they can get, and what it will cost them, they should make a choice.